Background
A Queensland Regional Council had a requirement to monitor river levels and water quality parameters in their district. The river level and water quality monitoring system would be permanently installed on-site. The data collected would be used to monitor the effects of local tidal flows from rain run-off and subsequent changes in local water quality parameters.
The solution
Pacific Data Systems Australia was chosen to manufacture a custom water monitoring system for the Regional Council. Given the difficulties in accessing the system once installed, a dataTaker DT82EM Environmental Data Logger with Integrated Modem was selected. The dataTaker 82EM gave the Regional Council online 24/7 access to the data and could be programmed to automatically deliver reports and alarms via SMS and email to nominated contacts.
The data logger, and other sensitive electrical equipment, was mounted inside a sturdy, weatherproof enclosure to guard against corrosion and damage from the elements. Pacific Data Systems Australia installed a series of termination plugs on the outside of the enclosure. This feature removed the need for the Council to conduct any complicated wiring as staff could simply plug in the sensors to the external plugs.
The remote nature of the installation site meant that there was no access to mains power, so the system was constructed with solar power and battery backup.
A Druck PTX1830 level sensor was connected to the data logger to collect tide height measurements. The Druck PTX1830 level sensor offered extremely high accuracy (±0.06%) and was covered by a 5 year anti-corrosion warranty.
Two Ponsel digital water quality sensors were also integrated into the system to provide the necessary information on how water quality changed in relation to the tide height. The sensors provided high accuracy measurements for pH, Redox, Temperature and Electrical Conductivity/ Salinity levels in the river.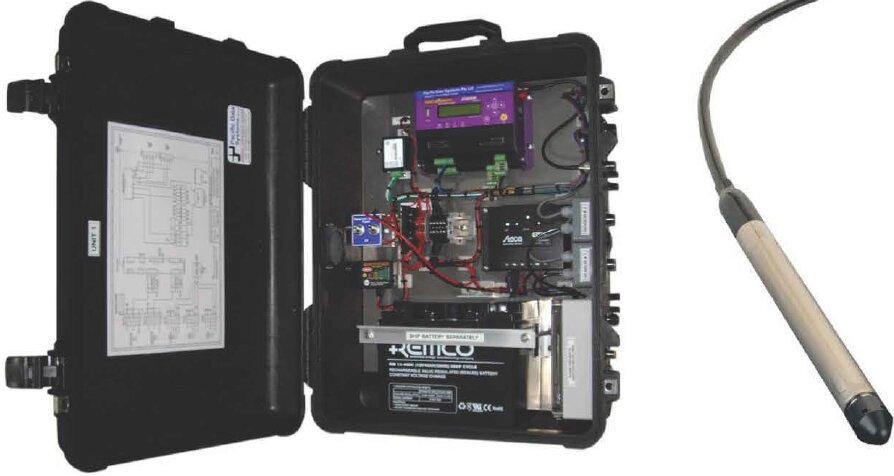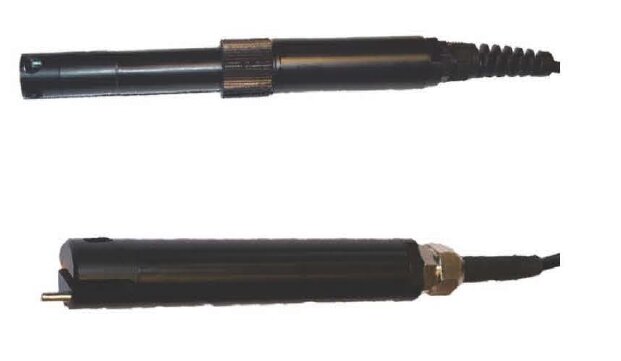 Solution enquiry
Do you have a similar project? We can help you.
Submit your enquiry below and we will be in touch very soon.