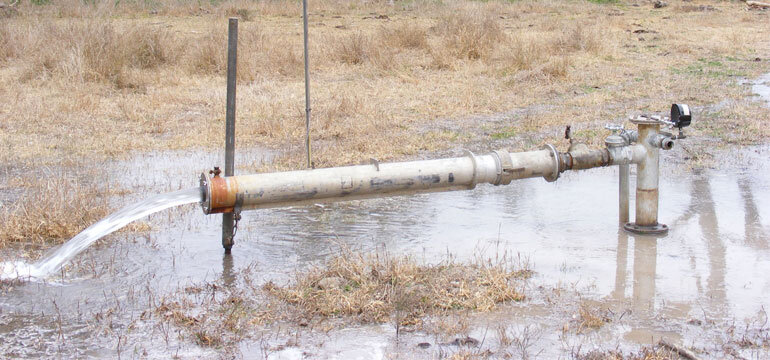 Pacific Data Systems Australia was approached to produce a system that could monitor the change in status of an artesian well in the central Queensland region.
The requirement was to measure flow and pressure from the artesian well and to log the data for further analysis back at base. It was intended to measure the flow and pressure when the well was operating as well as the back pressure when the exit valve was closed.
The solution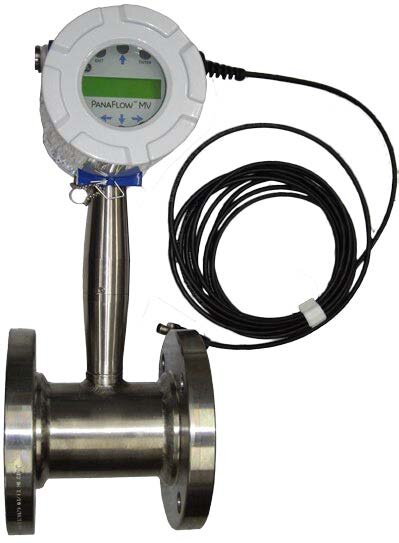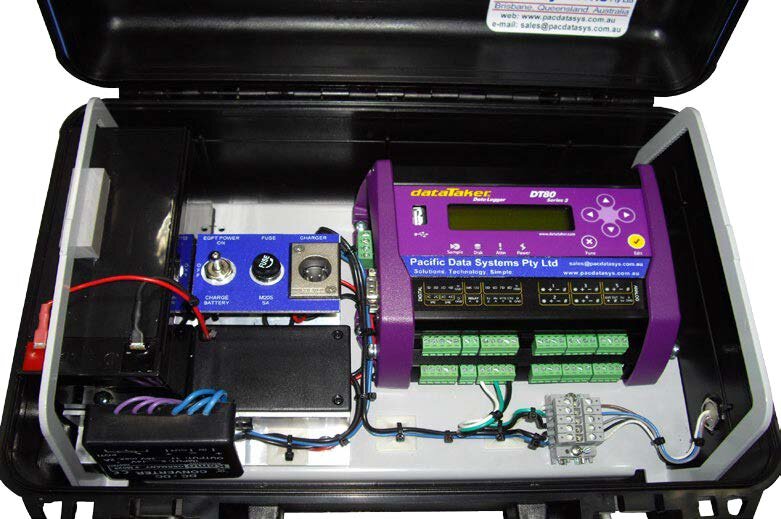 The Artesian Well Monitoring System uses a single multivariable vortex flow meter for measuring volumetric flow, temperature, pressure, density, and mass flow. Integrating pressure and temperature into the vortex flow meter simplifies system complexity and helps minimise initial capital costs. The spool piece is available in sizes ranging from ½" to 8" diameters to suit varying pipe sizes. The flow meter is rated to 20 bar pressure and flanged ANSI 150 lb. Larger sizes are available.
All flow, temperature, pressure and density calculations are performed in the integral electronics of the multivariable flow meter and transmitted to a dataTaker DT80 data logger via Modbus. The dataTaker DT80 data logger, along with a 7.2 Ahr battery, mains charger and on/off switch, is mounted within a rugged, weatherproof Pelican enclosure.
Data is retrieved from the Artesian Well Monitoring System by insertion of a USB flash drive into the USB port on the front of the DT80.
Additional features available
Pacific Data Systems Australia can customise the Artesian Well Monitoring System to meet different monitoring requirements. Consider adding the following features to your monitoring system:
Remote access via 3G or satellite telemetry

Additional environmental sensors e.g. weather / water quality

Pole mount kit and permanent enclosure for long-term monitoring
Solution enquiry
Do you have a similar project? We can help you.
Submit your enquiry below and we will be in touch very soon.