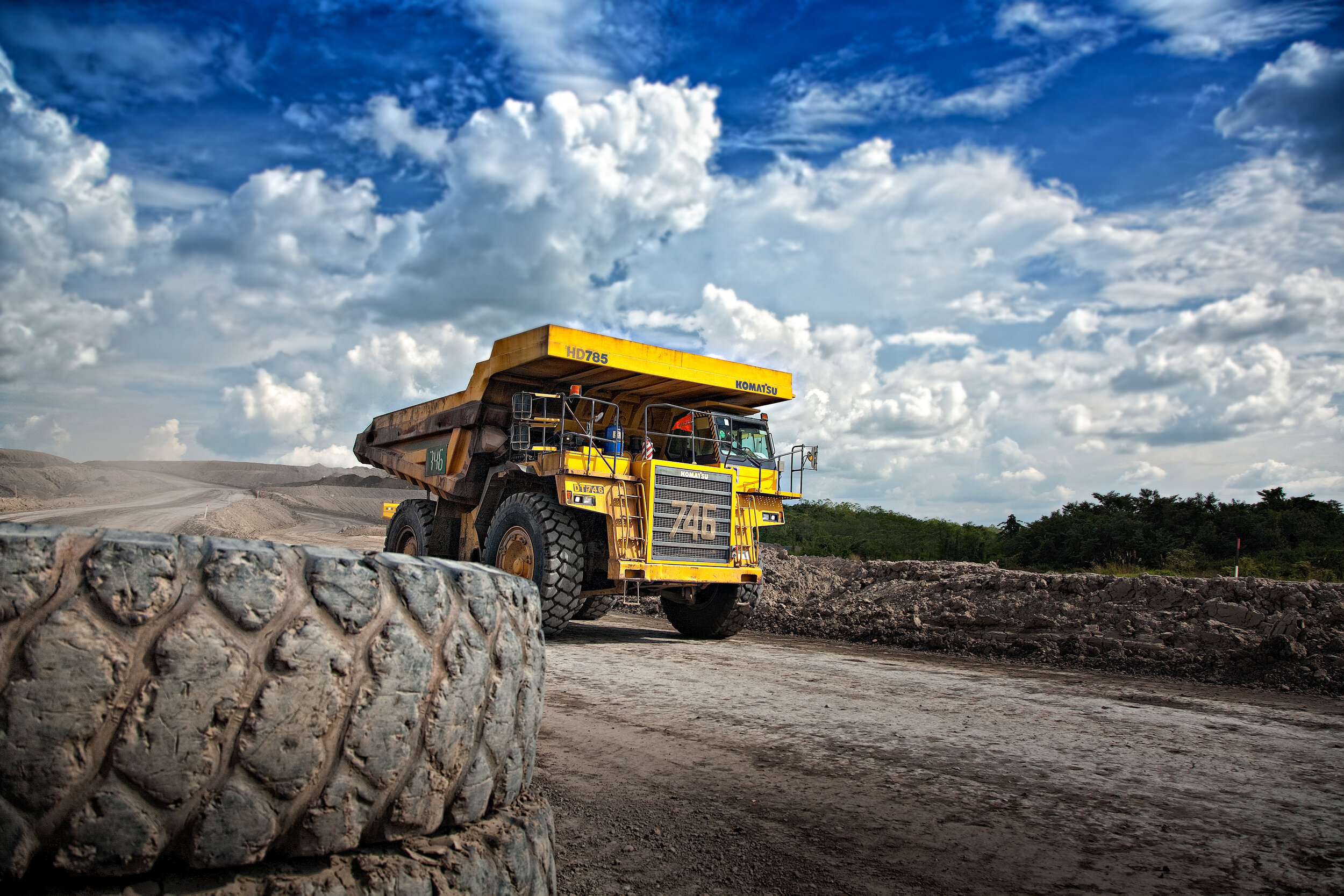 Since 1984, Pacific Data Systems Australia has been providing the tools to help our customers gather the critical information needed to make faster and smarter choices. In 1984, we began marketing a range of dataTaker data loggers and Texas Instruments technical computers to customers in the industrial, manufacturing, scientific, geophysical, engineering, mining and defence industries. Today that same focus continues, but our range of products and services offered has expanded dramatically. We consult with our customers to provide them with the latest technology to lower the total cost of ownership and to assist in managing and maximising their organisation's performance and capabilities. Our focus is on solving problems for customers like you. We have provided more than 100 systems to variety of commercial, and industrial customers utilising many different types technologies.
Mining vehicle brake monitoring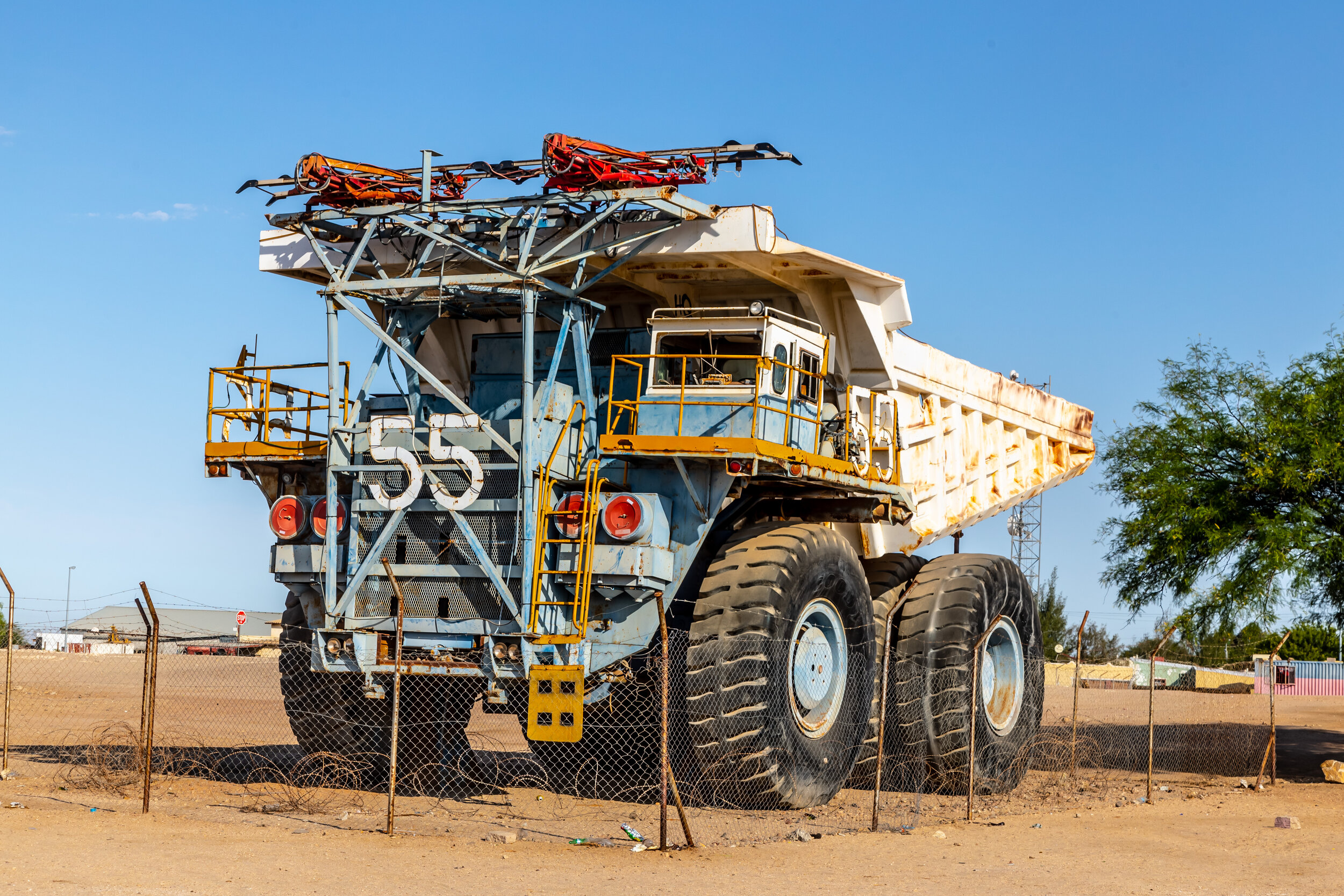 Excessive or harsh braking in heavy mining vehicles can result in a higher frequency of vehicle brake pad replacement and engine component servicing. Pacific Data Systems Australia commissioned a brake monitoring system on a fleet of loaders at a Queensland mine site to log speed, brake temperatures, application, gear level and other parameters. The system helped to reduce wear and tear and lower ongoing maintenance costs for the mine.
Water monitoring (wastewater, dewatering pits , rivers, etc)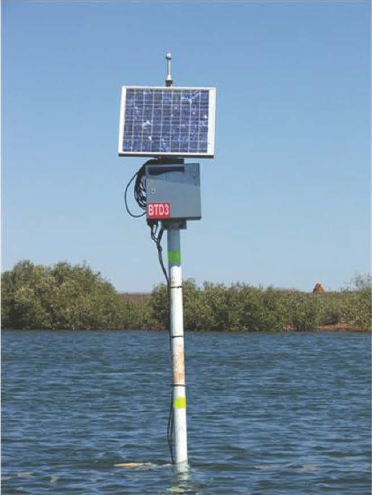 Pacific Data Systems Australia has supplied water monitoring stations to assist mine sites in meeting their reporting requirements under Government Environment Regulations. A water monitoring station, installed in a remote Western Australian location for a major salt mine, monitors water quality parameters. The customer can access and download real-time data from the station.
Dewatering pump bearing and airflow temperature monitoring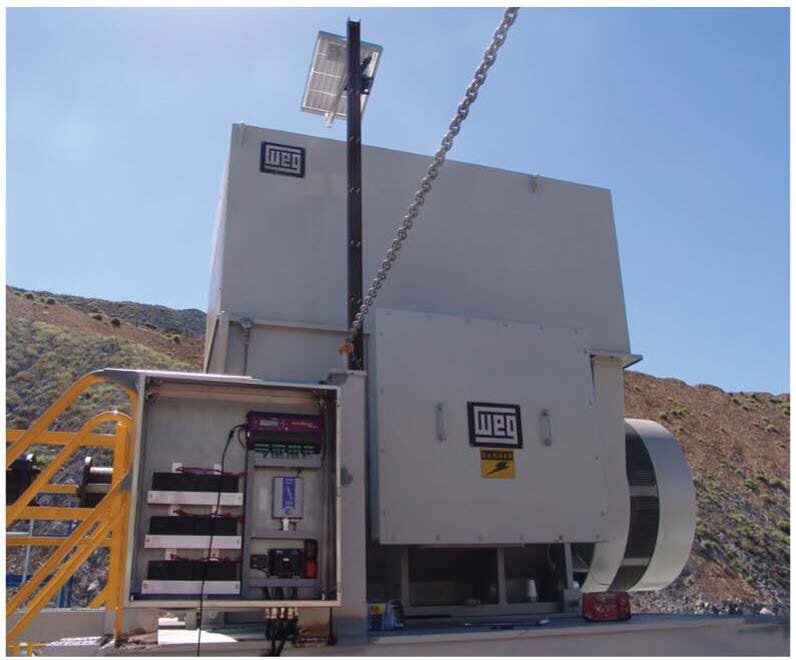 A large Queensland coal mining company has a requirement to dewater a mining pit using two pumps located on floating pontoons. To assist in maintenance and longevity of pump operation, Pacific Data Systems Australia installed a system which monitored the temperatures of bearings and pumps for both systems. Preset alarms were configured to signal an alarm at the pump control point and switch the pumps off automatically.
Automatic weather stations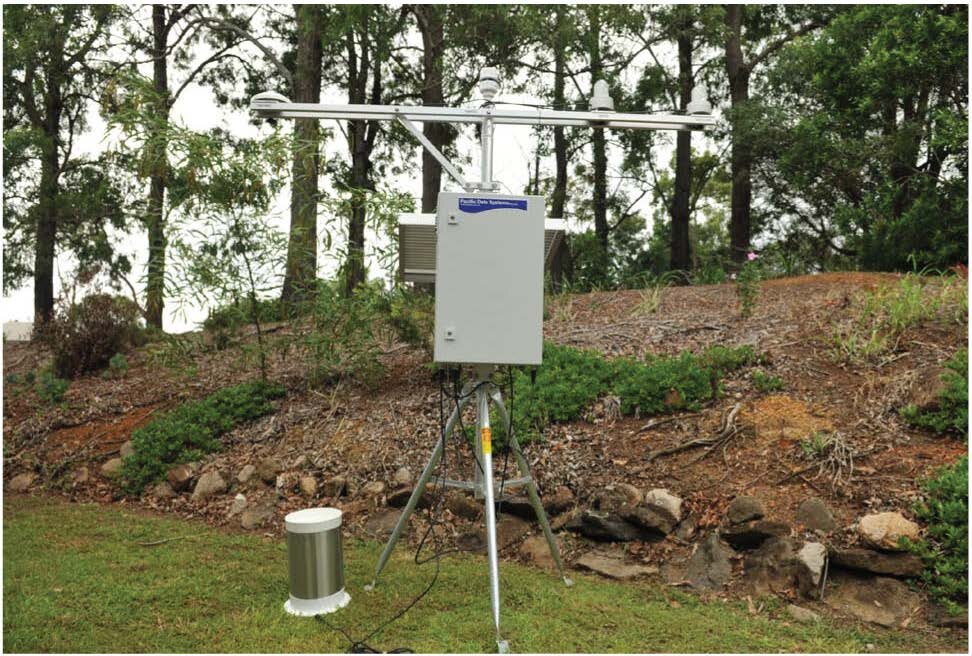 Pacific Data Systems Australia has supplied Automatic Weather Stations to mines across Australia. Two stations were supplied for an Environmental Impact Study for a proposed Uranium mine in Far North Queensland. The stations were configured to monitor on-site weather conditions as well as solar radiation levels. The systems included 3G modems allowing the data to be accessed remotely and in real-time.
Air quality (dust) monitoring stations
A leading environmental management company, based in Western Australia, has deployed 25 Pacific Data Systems Australia dust monitoring systems on mine and construction sites throughout the state. The monitoring stations offer solar power, data logging and 3G connectivity, allowing the management company to conduct unmanned dust monitoring studies for their mining customers. Pacific Data Systems Australia has also supplied a system with integrated wind speed and direction sensors to allow the environmental company to assess the impact of wind on the mine site's dust levels.
Process monitoring and automation systems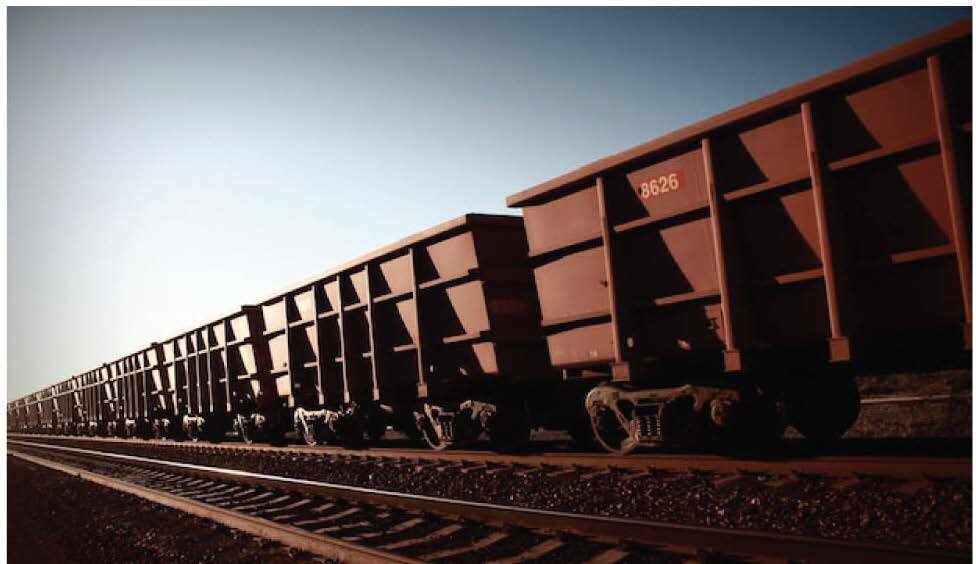 Pacific Data Systems Australia has the ability to develop customised monitoring and automation systems. Recently, a system was supplied to a Western Australian iron ore producer for the monitoring and automation of iron ore hoppers during wagon loading. The system integrates with the producers existing SCADA system and provides optimisation of wagon capacity and increased accuracy for billing purposes.
dataTaker
At the heart of many of our monitoring & automation systems is the data Taker range of intelligent data loggers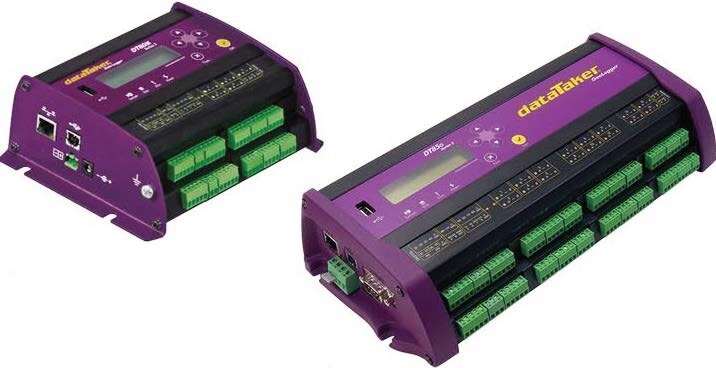 dataTaker is one of the world's leading brands of general purpose and specialised data loggers and data recording equipment.

dataTaker data loggers are used by a broad range of customers across many industries including environmental, industrial, construction, manufacturing, process management, scientific, laboratory and education.

dataTaker data loggers are designed to be compatible with almost all types of sensors, with a strong focus on communications to make your data easily accessible.
Solution enquiry
Do you have a similar mining project? We can help you.
Submit your enquiry below and we will be in touch very soon.