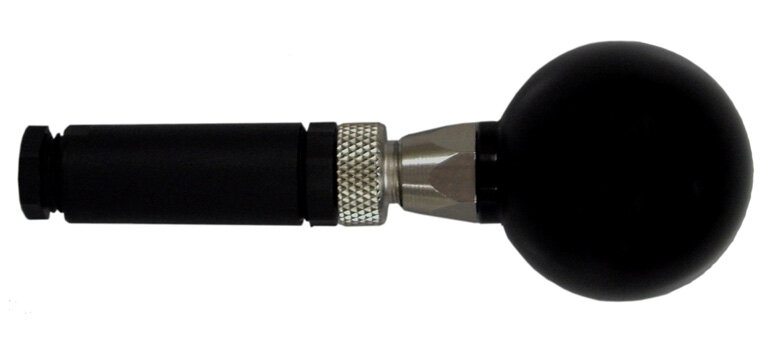 Customer
Over a period of thirty years, Dr Jim Lyall developed prototypes for a Soil Thermal Parameter (STP) Sensor to be used by electricity network providers for cost-effective, long-term monitoring of actual Soil Thermal Resistivity (STR).
The enhanced STP data provided by the sensor can be used by the power industry to create a more efficient underground cable network and achieve significant cost savings. It can assist planners by providing more realistic cable ratings based on a true knowledge of the soil conditions during the design of new underground cable networks, or enable operators to identify where existing circuits are operating below capacity because the STR is below the design value.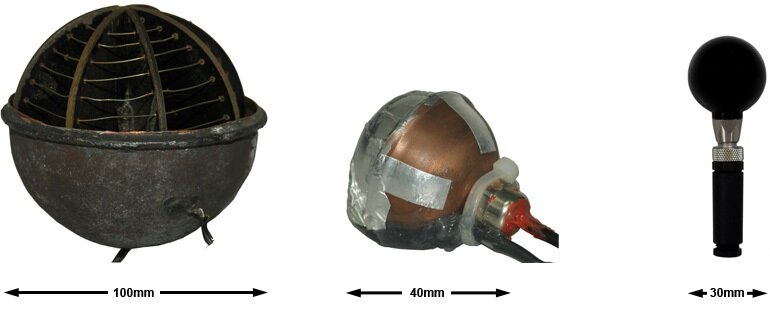 The Challenge
Dr Lyall required a partner who could conduct further development of the sensor and develop a commercially viable integrated monitoring system that removed the need for utilities to design and build their own logging systems to access data from the STP sensor.
Dr Lyall had received feedback from utilities companies that such a system would need to provide remote access to the data so that they did not need to return to the field to download it.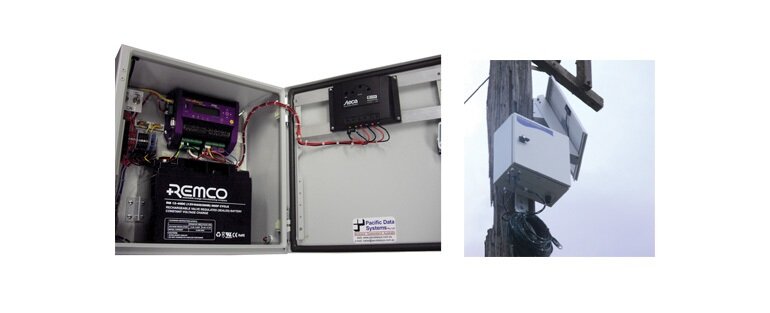 The Solution
Pacific Data Systems has conducted further development of the STP sensor design which not only offers a professional appearance but has also reduced the cost of manufacturing.
Pacific Data Systems has integrated the STP sensor into a turn-key monitoring package which includes the sensor, a data logger, remote communications and user friendly software, housed in a waterproof enclosure.
For utilities, the system removes the overheads associated with designing and manufacturing a complete monitoring solution and provides remote, real-time access to STP data from any number of sites. Removing the need for utilities staff to travel to monitoring sites to collect data has resulted in further savings.
Product enquiry
Do you have a similar project? We can help you.
Submit your enquiry below and we will be in touch very soon.