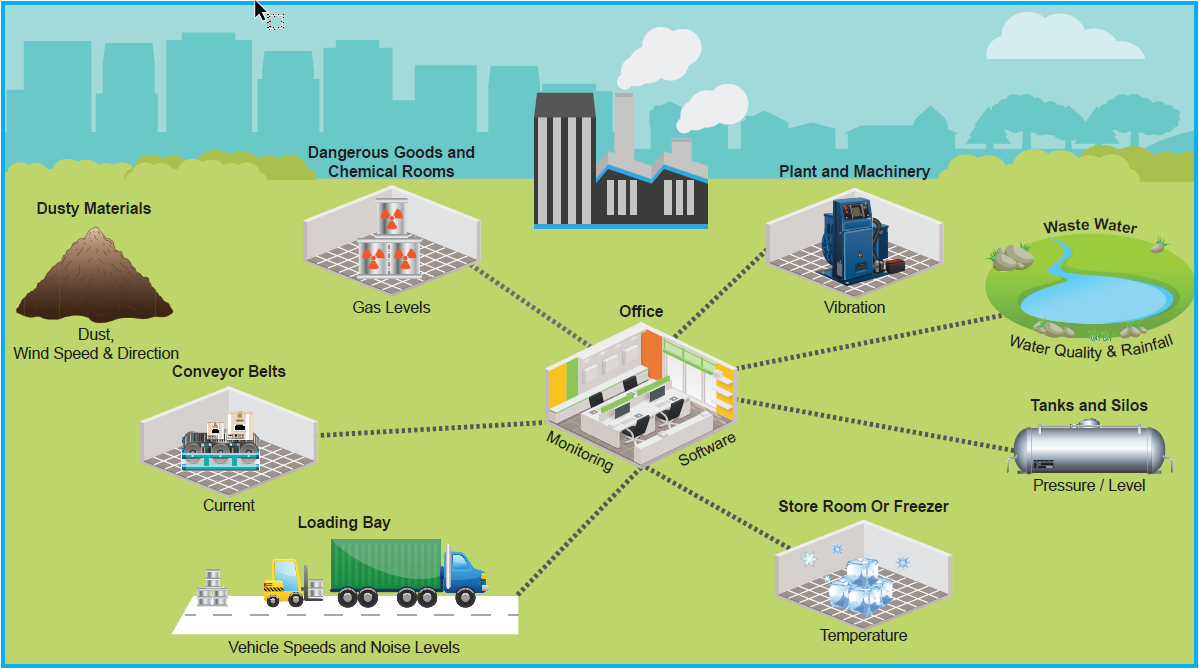 Our range of data logging and monitoring solutions for commercial and industrial sites include: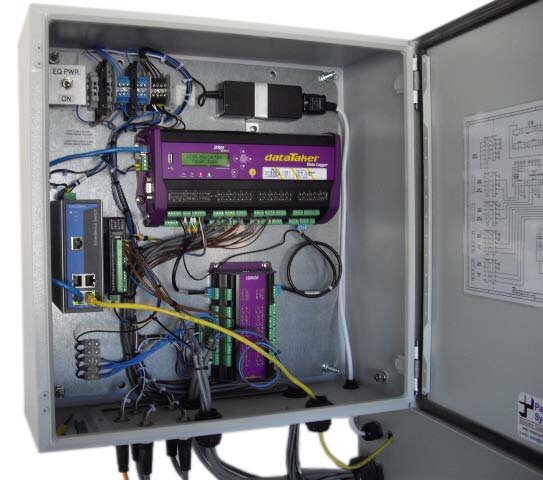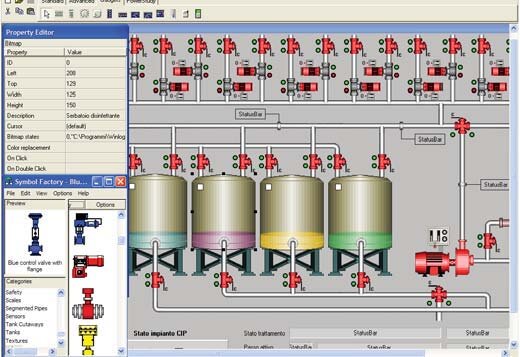 Centralised monitoring software

Vibration monitoring for plant and machinery

Water quality and rainfall monitoring for waste water systems

Pressure and level monitoring for tanks and silos

Temperature monitoring for store rooms and freezers

Dust, wind speed and wind direction monitoring for dusty areas

Current monitoring for conveyor belts

Vehicle speed and noise level monitoring for loading bays and traffic areas

Gas monitoring for dangerous goods and chemical storage rooms
Because we custom manufacture our systems, you tell us
What do you want to measure?

How often do you want to take a measurement?

How do you want to view the data
and we will tailor a system around your requirements.
Solution enquiry
Do you have a similar project? We can help you.
Submit your enquiry below and we will be in touch very soon.