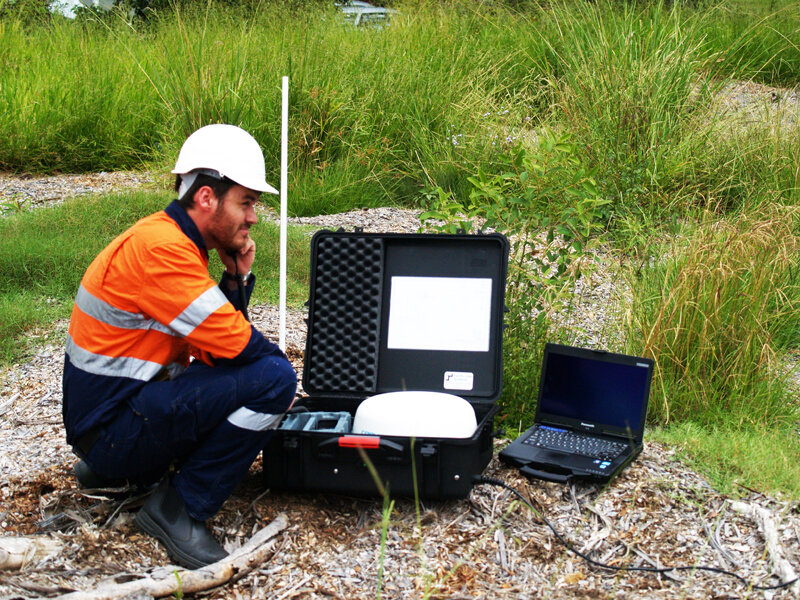 Application requirements
An international oil & gas exploratory company had a requirement to provide their field workers with the ability to send and receive emails whilst operating in remote locations, outside of typical 3G infrastructure.
The client requested that access be locked down to email correspondance only, with the option of implementing full internet access at a future date of their choosing.
Our solution
By integrating a satellite Wi-Fi hotspot as part of the system, remote access is established and conducted via the reliable geostationary Inmarsat Satellite Network. The field worker could then initiate and / or receive on-time, reliable email correspondance via their smartphone, tablet or laptop PC. In addition to written correspondance, phone calls can be initiated and / or received via the accompanying satellite phone, which is incorporated as part of the overall system.
Due to the nature of the works being conducted, it was important to make the system rapid deployable. The system was designed as a turn-key solution that simply required the field worker to arrive on site, attach the Wifi antenna and power the system on. Simple.
Components Used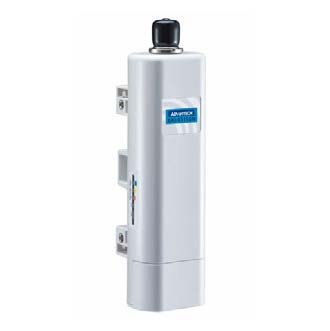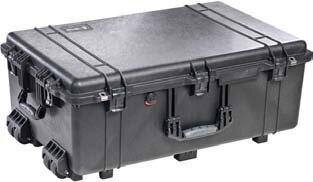 Can we help?
We have a proven record in the design, construction and commissioning of customised data logging solutions for environmental monitoring, process control, monitors for energy, water or gas and more.
Contact us today to discuss your next application.