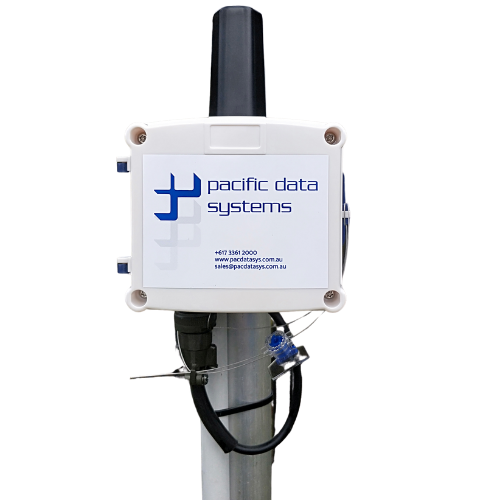 PDSA is the first manufacturer to have a telemetry device listed as compatible with the NSW Non-Urban Water Metering Framework.
The YDOC datalogger is compatible with most pattern approved water meters, and you can preorder your YDOC LID now.
PDSA is a specialist in data logging and telemetry, delivering confidence and insights into environments for over 36 years.
We have worked closely with the Department of Planning, Industry and Environment, and Eagle IO (Provider of the DAS Platform) to deliver a telemetry solution for the non-urban water metering project.
The YDOC is fit for purpose, simple to install, and is a secure telemetry device.
Reference links
We encourage property holders, resellers, and duly qualified installers
to register your interest with Pacific Data Systems Australia and the YDOC solution today.
To register your interest, please email nswwatermeters@pacdatasys.com.au.
We will contact you by the next business day to discuss your interest.
YDOC – Local Intelligence Device
Ultra-Low-Power 4G/CAT-M1 Telemetry device
The YDOC is a telemetry device with Modbus or Pulse Inputs for environmental data logging. Whether for a basic single sensor application or complex bespoke applications, the YDOC can solve most environmental monitoring challenges. With it's modern LTE Cat-M1 narrowband IOT connectivity and innovative power lid options the YDOC is a modern solution enabling more monitoring in more places.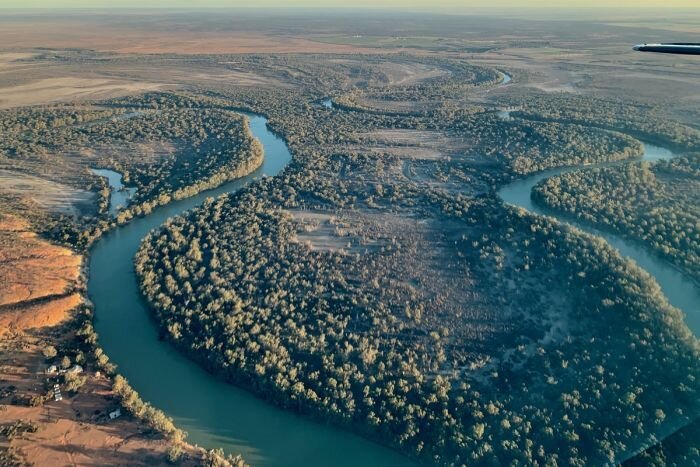 Benefits
Rugged and waterproof IP67 enclosure (130x120x75mm) means lightweight, easy installation and can be mounted in a higher position with a greater signal.
The YDOC Pole mount kit accessory available to easily fit a pole (40x60mm diameter poles).
Industry approved.
We made and built to NSW Government requirements for the non-urban water meter application.
IoT Cat M1 coverage is on the 4G network and allows greater range using this IoT band.
Utilises 2x lithium 3.6V 13AH batteries – expected battery life of 10 years.
Reputable and local support.
What's included with your YDOC LID?
YDOC LID.
Pole Mount Kit – If required.
Fitted Antenna, CatM1 compatible
2x required 3.6 V Primary lithium-thionyl chloride Batteries (13AH).
5m sensor cable – Includes Milspec connector for YDOC LID connection, bare wire end for meter end.
The first purchase comes with a DQP Kit to suit YDOC LIDs – Includes tamper bit, USB cable, internal power lead, spare fuses, jumper, nuts, washers, and screws.
Options
Pole Mount Kit
Custom Cable Lengths:

10 metres
20 metres
40 metres
Spares
Spare batteries, cables, and DQP Kit Components available on request.