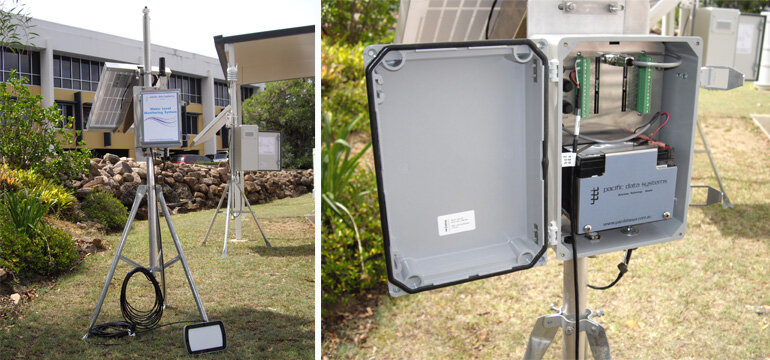 Project summary
A large Australian professional services company contracted Pacific Data Systems Australia to provide a customised water level monitoring system. The company needed a system that could detect water levels after significant rain periods so that they would make operational decisions.
Due to the remote location of the installation site, the system uses the NexSens 6100-MAST Satellite Telemetry System. This allows the end-user to access data from the system via Iridium satellite communications. The water level monitoring system uses a non-contact sensor to monitor water levels. The OTT RLS (Radar Level Sensor) is mounted above the water surface, making it an ideal sensor for use in remote locations where regular maintenance may be a concern.
Solution enquiry
Do you have a similar project? We can help you.
Submit your enquiry below and we will be in touch very soon.