Monitoring flow, temperature and differential pressure at the Wellhead
Improved wellhead performance

Greenhouse emissions reporting
Project Summary
Through StrataGas, Pacific Data Systems Australia developed a system for Xstrata to monitor the performance of individual well heads as well as determine actual carbon emissions as part of the National Greenhouse and Energy Reporting Scheme (NGERS).
The Pacific Data Systems Australia system integrates with the existing Emerson 3051 SMV MultiVariable™ Flowmeter which collects flow, temperature and differential pressure data. The Emerson 3051 SMV outputs a HART protocol to the Pacific Data Systems Australia data logging solution. For compliance, the cable enters the monitoring enclosure through an Intrinsic Safety barrier before it is connected to a HCS HART Concentrator which converts the HART protocol to Modbus. The dataTaker data logger polls the HCS module via modbus for the data which gives the customer access to the data 24/7 via the datacache on line remote data portal.
Equipment used
dataTaker DT80M data logger with integrated modem

Moore Industries HCS Hart Concentrator

MTL Intrinsic Safety Barrier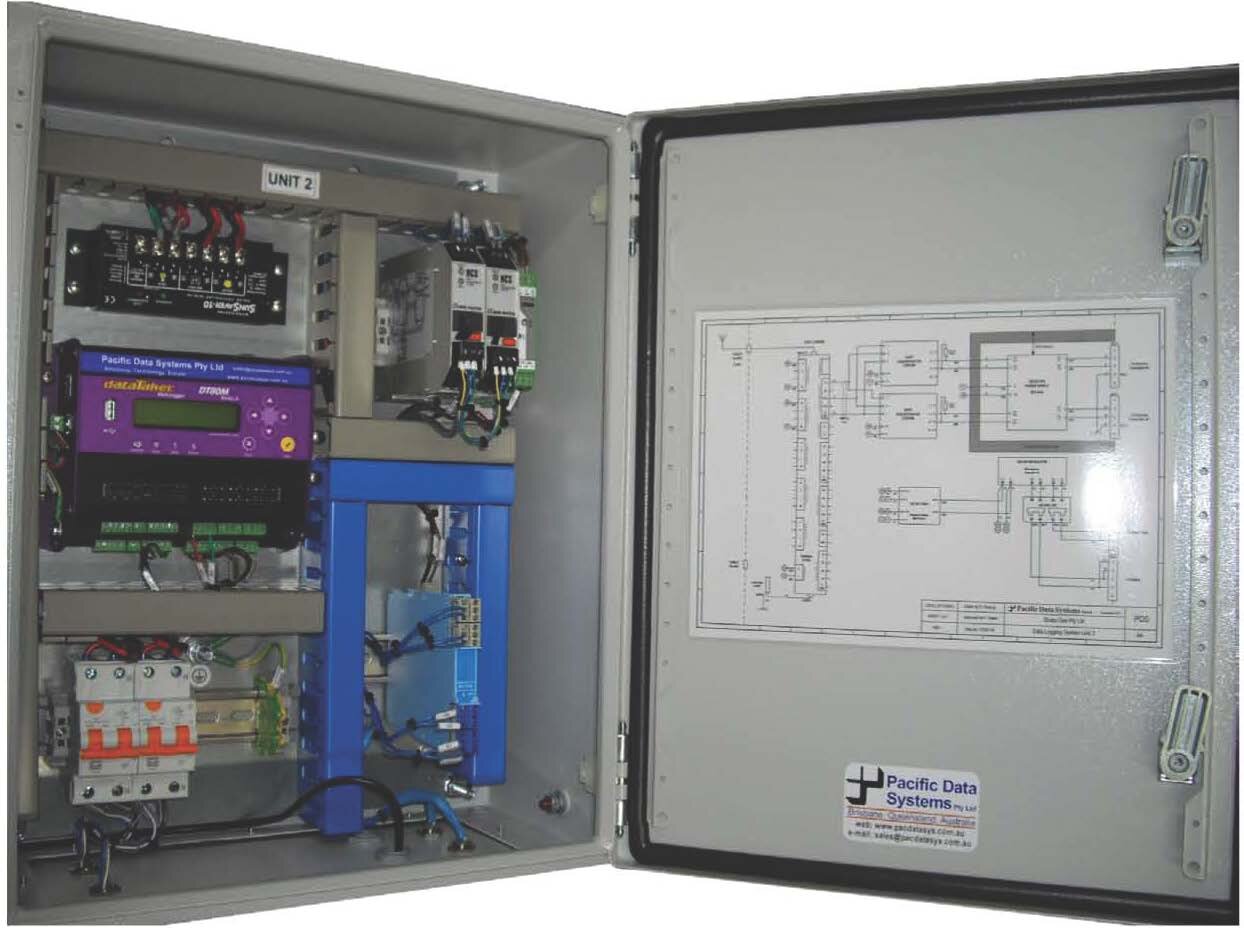 Solution enquiry
Do you have a similar gas monitoring or automation project? We can help you.
Submit your enquiry below and we will be in touch very soon.