Description
Ultra-Low-Power 4G/CatM1 Telemetry Device
Suitable for pulse and Modbus output meters for telemetered and non-telemetered logging only sites.
The YDOC is a telemetry device with Modbus or Pulse Inputs for environmental data logging. Whether for a basic single sensor application or complex bespoke applications, the YDOC can solve most environmental monitoring challenges.
With it's modern LTE Cat-M1 narrowband IOT connectivity and innovative power lid options the YDOC is a modern solution enabling more monitoring in more places.
PDSA is the first manufacturer to have a telemetry device listed as compatible with the NSW Non-Urban Water Metering Framework. The YDOC data-logger is compatible with most pattern approved water meters, and you can preorder your YDOC LID now.
Features:
Rugged and waterproof IP67 enclosure (130x120x75mm) means lightweight, easy installation and can be mounted in a higher position with a greater signal.
DQP has access to the program locally via USB for testing installation, signal strength and more pre-site install and on site.
YDOC Pole mount kit accessory available to easily fit a pole (40x60mm diameter poles).
IoT Cat M1 coverage is on the 4G network and allows greater range using this IoT band while maintaining a reliable wide bandwidth link.
Utilises 2x lithium 3.6V 13AH batteries – expected battery life of 10 years.
Reputable and local support.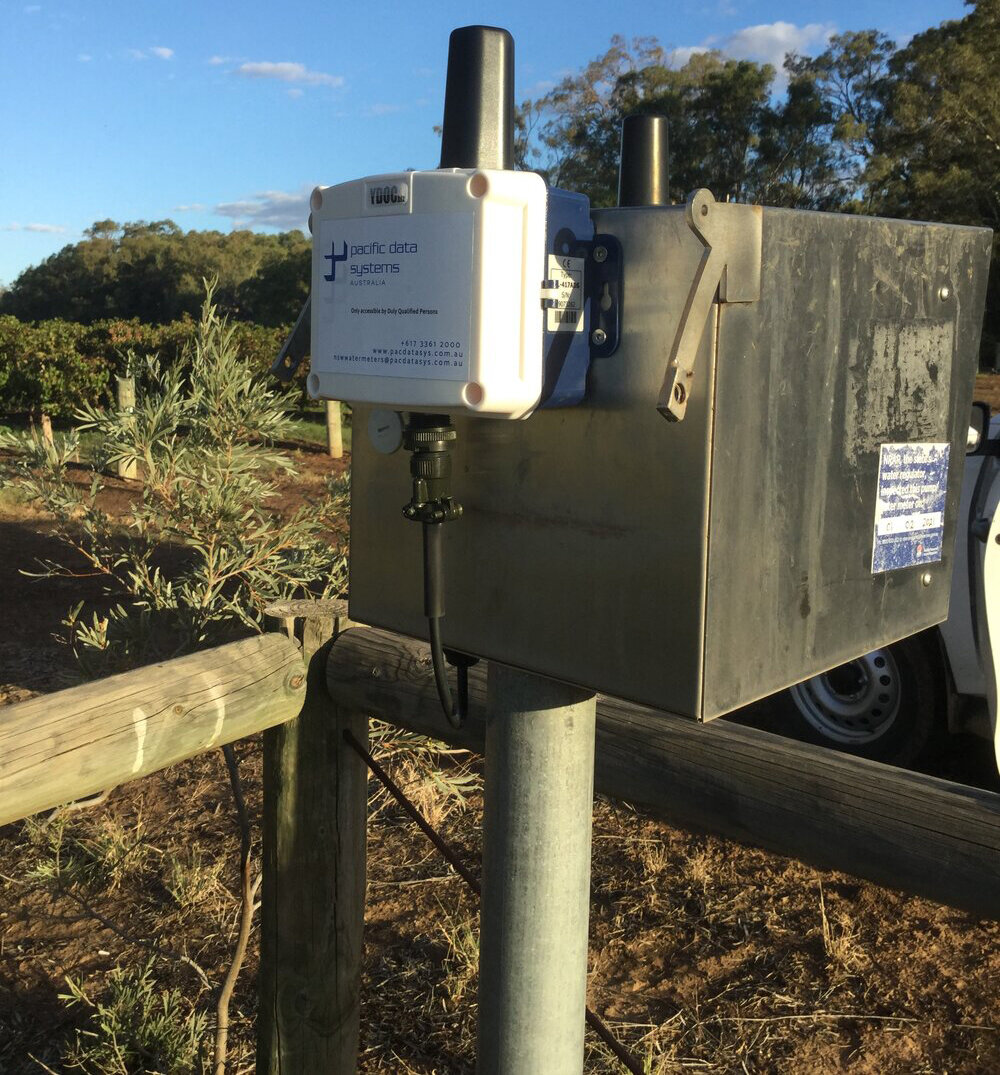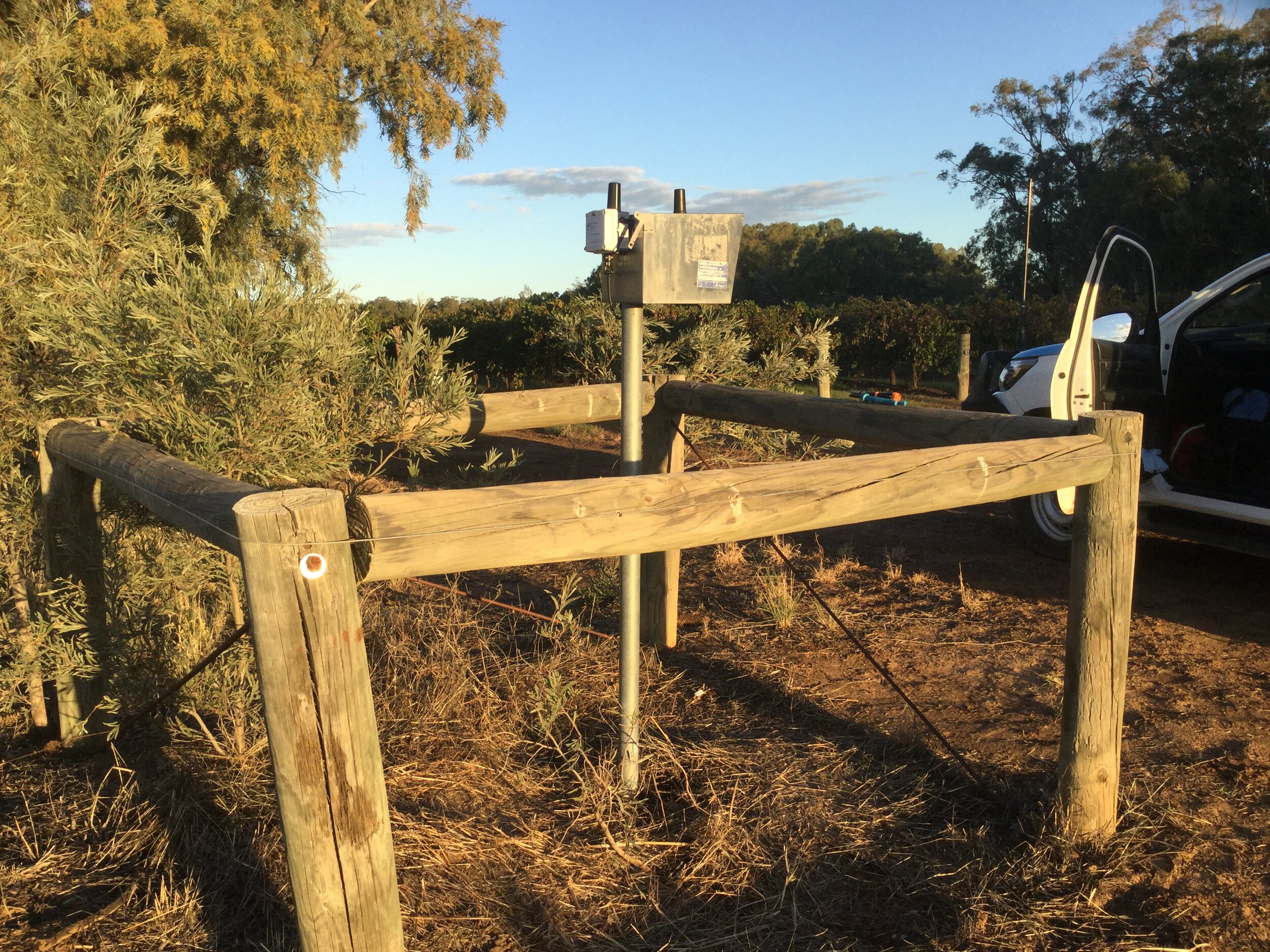 What's Included:
YDOC LID preconfigured with SIM card ready to install and transmit Pole Mount Kit – If required.
Fitted Antenna, CatM1 compatible
2x required 3.6 V Primary lithium-thionyl
chloride Batteries (13AH).
5m sensor cable – Includes Milspec connector for YDOC LID connection, bare wire end for meter end.
The first purchase comes with a DQP Kit to suit YDOC LIDs – Includes tamper bit, USB cable, internal power lead, spare fuses, jumper, nuts, washers, and screws
Options:
Pole Mount Kit
Custom Cable Lengths:
10 metres
20 metres
40 metres
Spares:
Spare batteries, cables, and DQP Kit
Components available on request.


Important Links:
YDOC Terminal Program for connecting to the PDS-YD-NSW LID via USB: https://ydoc.biz/download/ydocterminalsetup.exe
NSW Government information on the NSW Non-Urban Water Metering Framework: https://www.industry.nsw.gov.au/water/metering
NSW Government information on What Water Users Need to Know: https://www.industry.nsw.gov.au/__data/assets/pdf_file/0006/320199/non-urban-water-metering-in-NSW-what-water-users-need-to-know.pdf
Integrators Guide from Irrigation Australia: Integrators Guide
FAQ's
The YDOC can read either Pulse or Modbus – it is a versatile device designed for basic and complex data acquisition applications, such as metering, weather stations, water quality monitoring and more.
Generally if you have 4G mobile phone signal you will have coverage. Talk to PDSA about renting one of our signal monitors to take an equivalent YDOC and equivalent antenna to test the site to be sure.
Of course you will need to be familiar with the full installation manual, however in summary the DQP will need to:
Mount the YDOC LID to a wall or pole using the supplied pole mount
Plug the supplied USB cable into it to test it is working on site
Fit tamper seals to the outside
Wire the water meter end of the supplied cable into the water meter. The YDOC LID already has the cable wired in.
DQPs should not require any spare parts for installations however we supply DQPs with their first order a free DQP tool kit including spare screws, washers, fuses, terminal blocks and security screw tool.
The YDOC will otherwise be full configured to suit your meter output details supplied and DAS connection is already configured.
Yes we have stock available now and live units have been installed. We have great confidence in our supply chain and local assembly in meeting market demand for the whole project.
Yes the YDOC is approved as a telemetry device AND a telemetry ready device so for sites not requiring telemetry the YDOC LID is approved as well as for telemetered sites.
The YDOC LID is supplied with an 2dBi omni directional antenna – the YDOC LID can be moved to a higher position on site using the pole mount supplied, longer data cable lengths are available if required (5m supplied standard) with 4G LTE-M frequency the YDOC LID has broad coverage.
The YDOC LID batteries are expected to last 10 years.