Improving design and installation standards for sub-transmission and transmission cables.
Background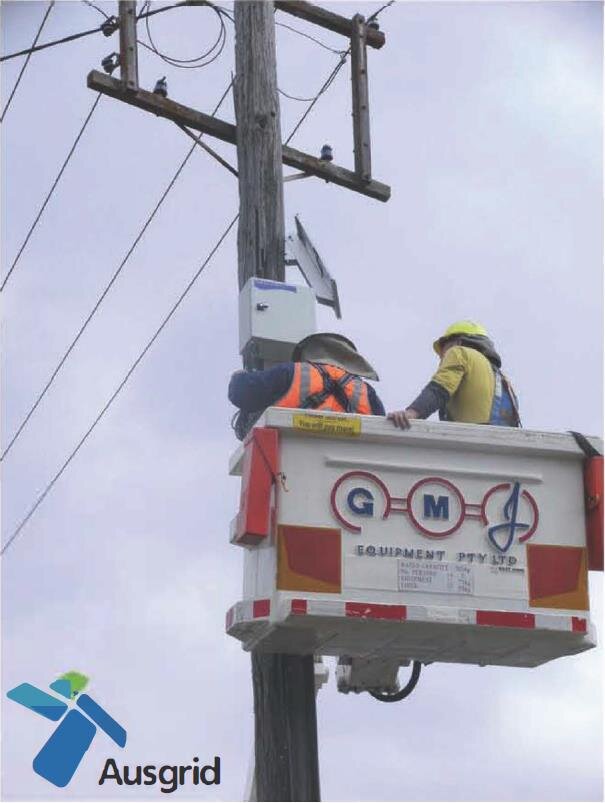 Ausgrid operates one of the largest electricity networks in Australia, covering over 22,275 square kilometres.
For the underground cables in the network, designers often have a lack of data about the true characteristics of the soil in which the cable is buried and consequently take a conservative approach.
Common practice in assessing the current ratings of sub-transmission and transmission cables during the design process is to measure the soil's (and / or the backfill's) fully dried Thermal Resisitivity(TR).
To maximise efficiency, Ausgrid are investigating alternative approaches. The research requires Ausgrid to monitor dynamic soil thermal resistivity (i.e. it's seasonal variations) at both existing cable network sites and new installations.
The solution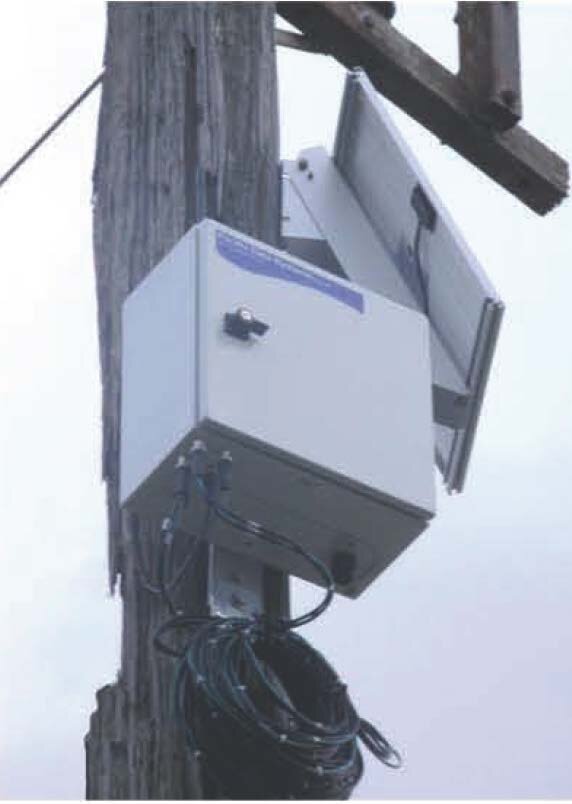 Dr Jim Lyall, a leading expert in the field of cable theory, and Matthew Joliffe from Ausgrid, approached Pacific Data Systems Australia to assist in the manufacture and programming of a full turn-key monitoring solution for Ausgrid.
Pacific Data Systems Australia integrated two Soil Thermal Parameter Sensors and a Soil Moisture and Temperature Sensor into the solution to gather the environmental parameters required by Ausgrid. These sensors are buried in trenches and cables connect them to the nearby dataTaker data logger.
The data logger, modem and battery were housed in a weather-proof enclosure which was installed on a power pole adjacent to the in-ground sensors. Solar panels were also installed to recharge the solution's battery. ABN 26 612 257 897 The Soil Thermal Parameter Sensor is a small copper sphere capable of monitoring the temperature and thermal resisitivity of the soil. The TR sensor was developed and its manufactured organised by Dr Jim Lyall. Dr Lyall worked closely with Pacific Data Systems Australia during the manufacture of the solution, and assisted Ausgrid with the on-site installation.
The Delta-T® SM300 research grade sensor used in the solution simultaneously monitors the moisture and temperature of the soil in the trench and feeds the data back to the dataTaker data logger.
Outcomes
Installation of the first batch of monitoring stations has begun at sites in Newcastle. Over the course of the research project Pacific Data Systems Australia will supply a number of stations for deployment at separate Ausgrid locations in Newcastle and Sydney.
Over the coming 24 months data will be collected and analysed. Ausgrid will use this data to prepare a final report, supporting documentation and recommendation in mid 2013 in regards to the design and installation standards for 33kV sub- transmission and 132kV transmission cables.
Key components
The key technology supplied and configured by Pacific Data Systems Australia included: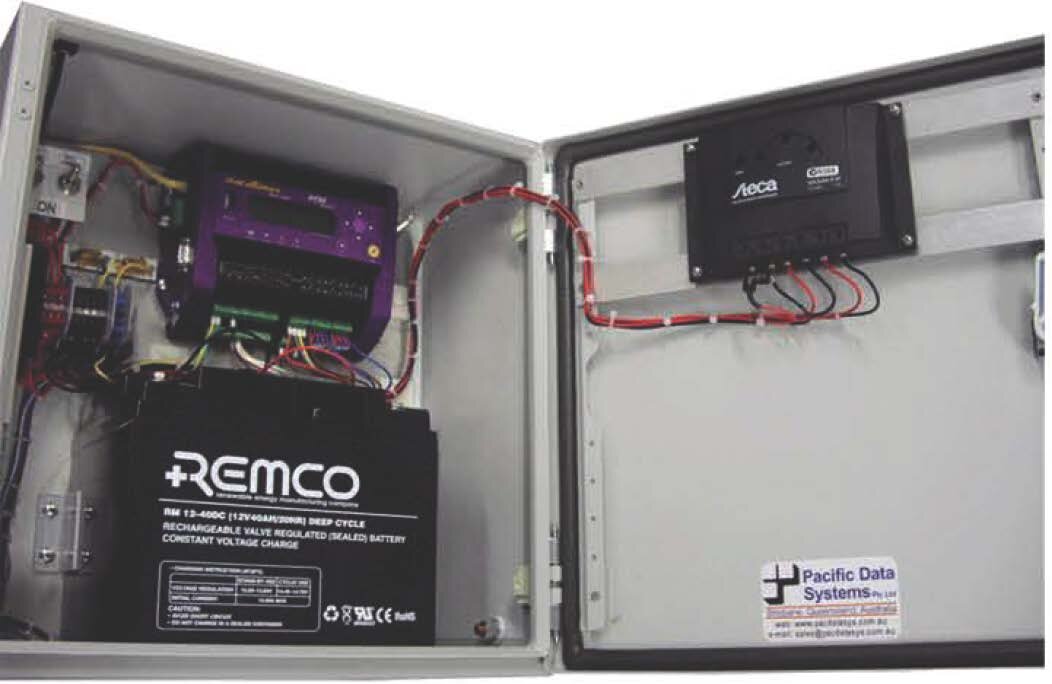 dataTaker DT80 Data Logger

Unimax HSUPA 3G Modem

Delta-T SM300 Soil Moisture and Temperature Sensor

Thermal Resistance Sensor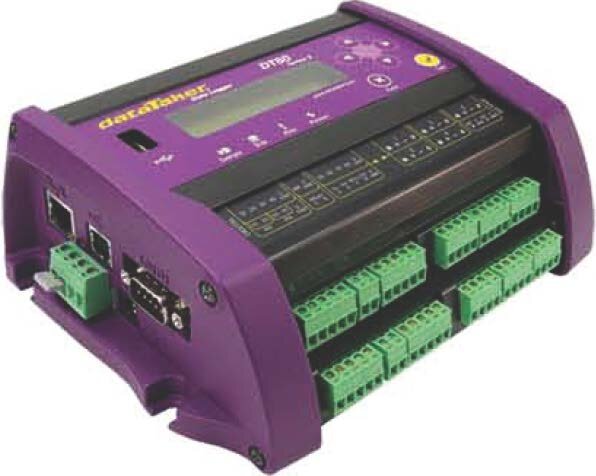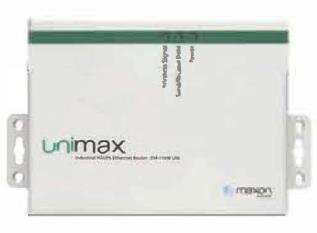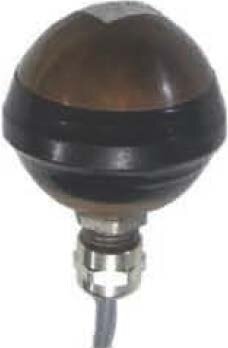 Solution enquiry
Do you have a similar project? We can help you.
Submit your enquiry below and we will be in touch very soon.